WiFi Thermostat Installation & Smart Thermostat Installation

New Lenox, IL, Joliet, IL, Frankfort, IL, Mokena, IL & Tinley Park, IL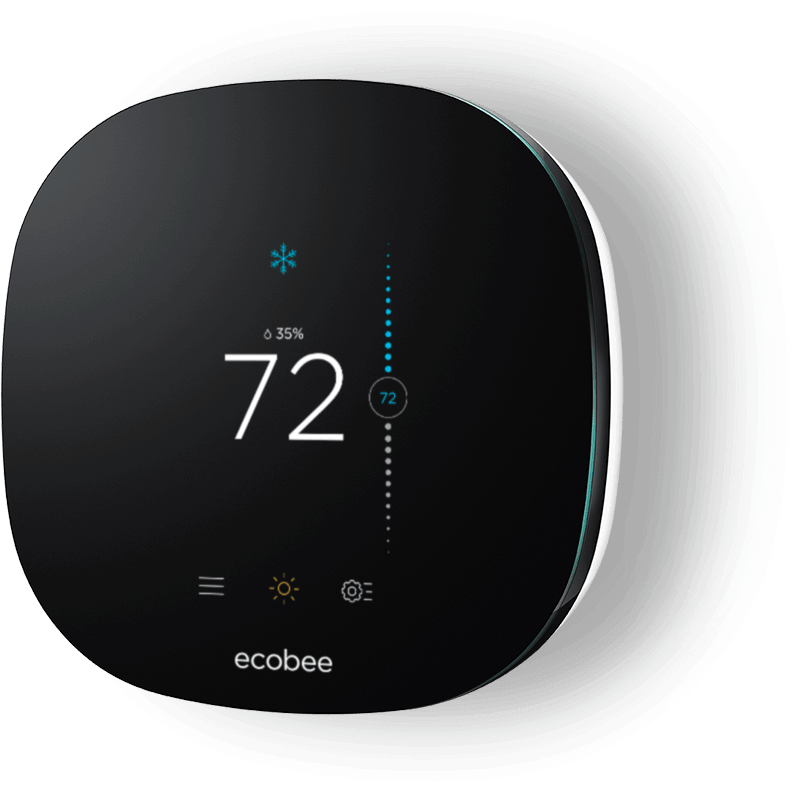 Magtek Mechanical Heating & Cooling puts you in control of your indoor climate.  With the installation of a WiFi Thermostat, you not only enjoy superior comfort but simplify the challenges of maintaining perfect year round temperatures.  You'll no longer need to remember to make adjustments. You don't even need to be on the premises to change settings. The thermostat automatically adapts operation according to your schedule and preferences, optimizing the management of heating and cooling equipment.
Innovative WiFi Thermostat Installations
Magtek Mechanical Heating & Cooling specializes in a wide range of innovative options, ensuring the right fit for your lifestyle and HVAC equipment.  Along with attractive design, customizable displays, and intuitive interface, WiFi thermostats keep you informed. Take advantage of extended weather forecasts, outside temperature, humidity levels, reminders for filter changes, alerts for maintenance needs, energy saving tips, energy tracking, and much more.  You'll have access from virtually anywhere, through your smartphone, laptop, or tablet.
Call on the Trusted HVAC Company in New Lenox
Contact Magtek Mechanical Heating & Cooling at 815-255-6866 for further information, helpful recommendation, and seamless installation of WiFi Thermostats throughout New Lenox, IL and surrounding areas.
Smart Thermostat Installation Frankfort, IL & WiFi Thermostat Installation New Lenox, IL
WiFi Thermostat Installation

∴

Smart Thermostat Installation ∴ Frankfort, IL ∴ New Lenox, IL ∴ Joliet, IL

Magtek Mechanical Heating & Cooling

March 20, 2018

2021/07/29