Living in New Lenox, IL and surrounding areas, your heating system is a vital piece of equipment.  Operating for the majority of the year, its performance directly impacts your budget, safety, health, and enjoyment of your home.
Furnace Installation & Replacement in New Lenox, IL and surrounding areas
When it's time to upgrade, let the professionals from Magtek Mechanical Heating & Cooling deliver unmatched value from your investment. We specialize in such leading manufacturer's as Trane, offering a selection of energy efficient, reliable, and innovative furnaces, boilers, heat pumps, and dual fuels systems to ensure ideal comfort and cost savings, no matter what the weather brings.
Expert Heating System Installations
As a Trane Comfort Specialist, Magtek Mechanical Heating & Cooling is held to higher demands.  We maintain an uncompromising level of customer service, product knowledge, technical expertise, and honest business practices. Our NATE-certified team caters to you, basing our recommendations on much more than square footage. We take the time to factor in your lifestyle, expectations, budget, and long-term goals before matching your specific needs to the ideal system.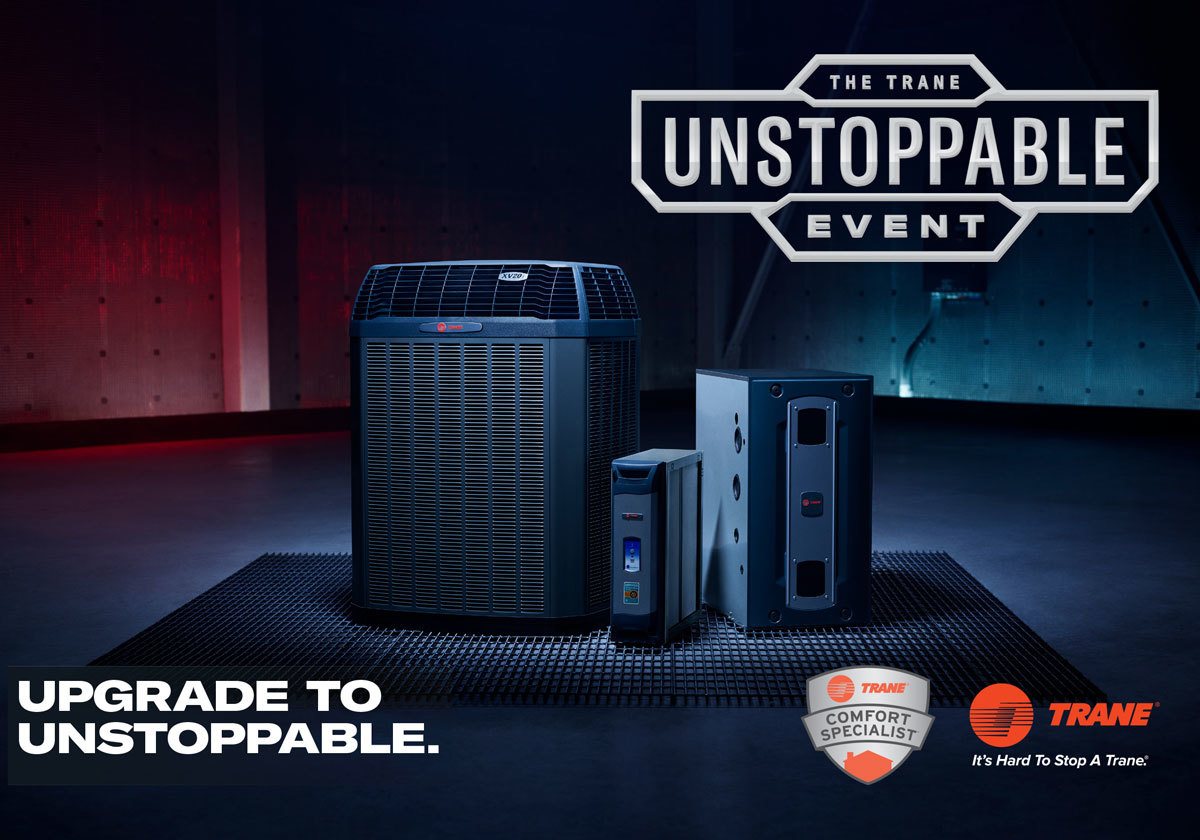 Call our team for all your heating installation needs!
Every installation project is completed to an organized schedule, without delays or miscommunication, and we adhere to strict and proper procedures. Don't leave anything to chance. Call Magtek Mechanical Heating & Cooling at 815-255-6866 for expert and conscientious heating system installation across New Lenox, Joliet, Tinley Park, Frankfort, Mokena, Manhattan, Homer Glen, Orland Hills, Orland Park & Lockport, IL.
Furnace Installation & Furnace Replacement

Frankfort, IL, New Lenox, IL, Mokena, IL, Tinley Park, IL & Joliet, IL
Heating Installation & Furnace Installation in Joliet, IL
Heating Installation ∴ New Lenox, IL ∴ Joliet, IL ∴ Frankfort, IL